Leave the routine behind and fill up on focus and calm by practicing the Zentangle Method™. No artistic skill is necessary. Create something you can be proud of. 
Unleash Your Creativity for more Wellbeing
--
Sort de ta routine et fais le plein de concentration et de calme en pratiquant la Méthode Zentangle. Aucune compétence artistique n'est nécessaire. Crée quelque chose dont tu peux être fier. 
Libère ta Créativité pour plus de Bien-être
"Ces ateliers sont plein de générosité, de finesse et délicatesse, tout en étant bourrés de technique.
Ils permettent véritablement de mieux s'imprégner de la philosophie du "No Mistake" de la méthode Zentangle et de comprendre l'impact que celle-ci peut avoir dans notre vie"
-- Catherine
"I finally found my creative outlet and the doorway into my artistic confidence when I started taking Zentangle classes from Juliette 6 years ago. Her teaching style and individual student engagement and encouragement has spurred my creativity and enabled me to explore more aspects of creating art ...which feeds my soul.
Thank you Juliette for keeping me grounded and creative....even during tough times in my life. I continue to grow with your teaching and Zentangle!"
-- Janine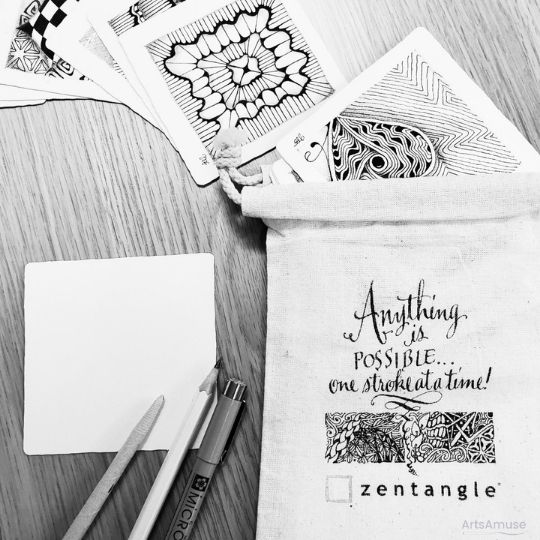 FUNdamentals
Les Fondamentaux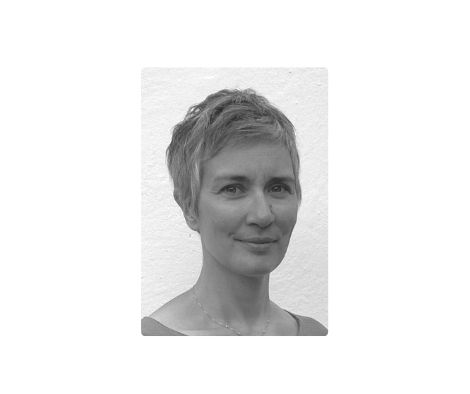 My mission is to help YOU focus on the present moment, access your inner resources and creativity to live the life that is right for you.
 Together we focus on well-being, maintaining a daily practice for self-care and creativity, fostering moments of calm and presence in the midst of a busy life to find the balance and peace that comes from living in the moment.
--
Ma mission est de VOUS aider à vous concentrer sur le moment présent, à accéder à vos ressources intérieures et à votre créativité pour vivre la vie qui vous convient.
Ensemble, nous nous concentrons sur le bien-être, le maintien d'une pratique quotidienne pour prendre soin de soi et de sa créativité, en favorisant les moments de calme et de présence au milieu d'une vie bien remplie, afin de trouver l'équilibre et la sérénité qui découlent d'une vie vécue dans le moment présent.
Essential Courses
Develop focus and calm and get a solid foundation for your creative practice.
Easy, creative workshops based on the Zentangle®Method.
Développez votre concentration et votre calme et établissez des bases solides pour votre pratique créative.
Des ateliers faciles et créatifs basés sur la méthode du Zentangle.
You reached the end of the page without signing up? Make sure you hear about the latest news and offers: go ahead and join us!
Vous avez atteint la fin de la page sans vous inscrire ? Inscrivez-vous pour être au courant des dernières nouvelles et offres : Rejoignez-nous !